Start of main content
AI in challenges speakers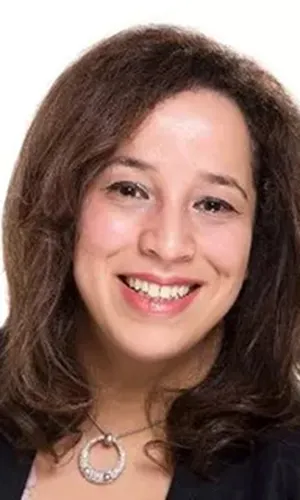 Nadia Abouayoub - Chair
Nadia Abouayoub is a strategist and specialist on Innovation for the Financial Sector. She is a member of the British Computer Society's (B.C.S.) Artificial Intelligence Specialist Group Committee (S.G.A.I). She is a Fellow of the Royal Society of Arts (FRSA). She has a MSc. in Computing and DESS in A.I. and Databases from the University of Dijon. She has a MSc. in Formal Methods and the Security of Systems from Royal Holloway, University of London. As a member of several committees. Nadia is passionate about the finance and new technology sectors.
One such initiative saw her organise a VISIO conference with NASA for the World Youth Congress in 2004 to enable participants to experience the intricacies of robot navigation and the exploration of Mars.
She is a member of the Expert Digital Panel for the IET (Institution of Engineering and Technology in the UK) and a panel member for one of the UK university Industry/ Academy panel, which aims is to advise on the skills required for the future workforce. Nadia is a member of a United Nations focus group on AI in smart cities.
Nadia is also the organiser of the International Machine Intelligence Competition, run by the S.G.A.I.; and has organised several workshops and lectures focused on educating the public about Artificial Intelligence.
Personally, she has an interest in the United Nations Sustainable Development Goals, for which she has organised many volunteer workshops.
She has written articles focusing on the impact of AI in the financial sector. Her career was launched with JP Morgan and since then has accrued over 15 years' experience within the investment banking sector in such fields as Risk Management, Product Control and Technology in Trading Applications.
She is the founder of AIFINAI, an educational platform, and is currently writing her first book on the Education and impact of AI. She is currently a Lecturer/ Module Leader on a newly created MSc in Data of Science. Nadia is sought after as an expert in innovation and digital strategies in the financial sector.
Ronjon Nag - Chair
Ronjon Nag is founder of R42 Group and is an Interdisciplinary Distinguished Careers Institute Fellow at Stanford University where he teaches courses for AI in healthcare. He has invented and deployed artificial intelligence systems for over three decades.
He received a PhD in engineering from Cambridge, an MS from MIT, the IET Mountbatten Medal at the Royal Institution, and was a Harkness Fellow at Stanford University. Companies he has co-founded or advised have been sold to Motorola, BlackBerry, and Apple.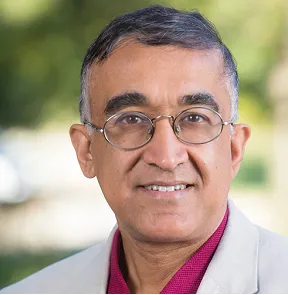 Presley Warner
Presley Warner is the head of European Credit Finance in the London office of Sullivan & Cromwell, a New York-headquartered law firm.  Presley has given presentations on AI, law and ethics at the IET and at Stanford. Presley mentors various early-stage companies in the deep tech space in Cambridge and Palo Alto, and also advises multinationals, international investment banks and institutional investors. Presley is a member of the Law Society of England and Wales and the New York bar, and is on the Financial Law Panel of the City of London Solicitors Company. Presley has been advising on transactions in the City of London for over 25 years, including secondments to Citigroup and Goldman Sachs.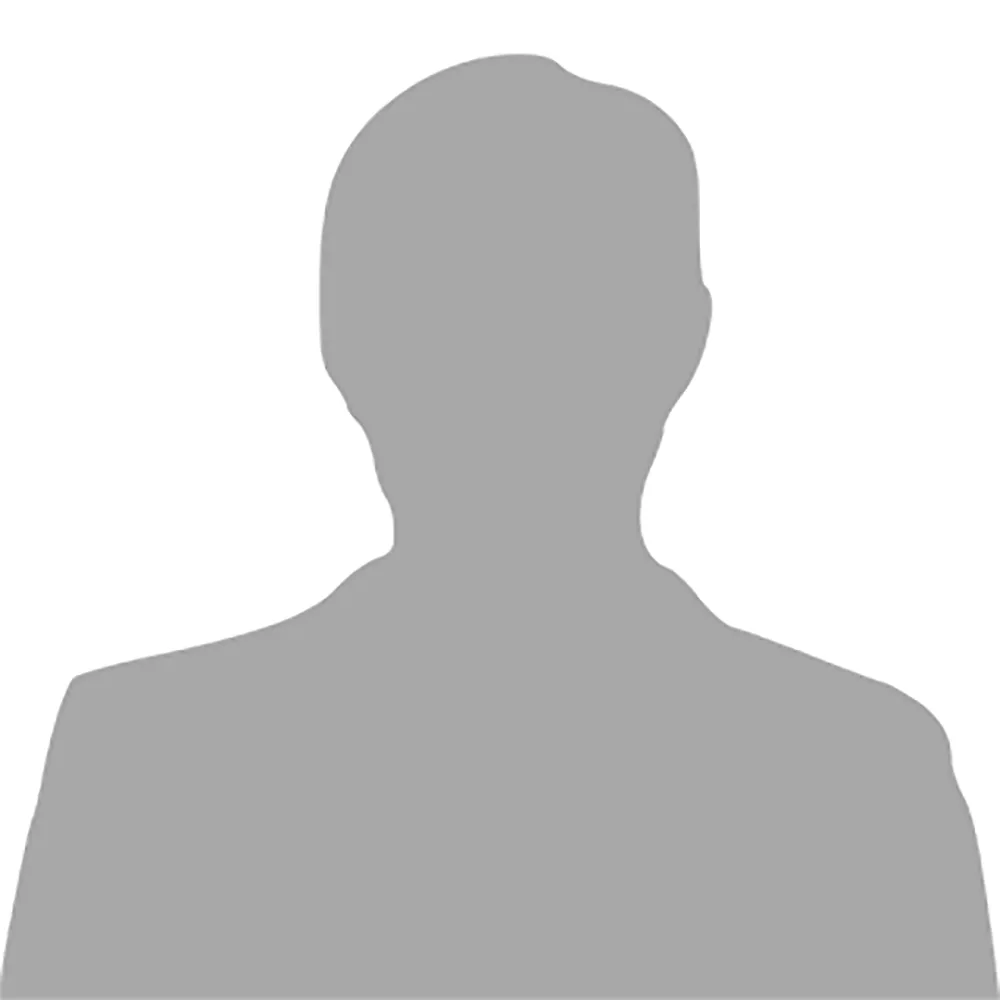 Adrian Weller
Adrian Weller is Programme Director for AI at The Alan Turing Institute, the UK national institute for data science and AI, and is also a Turing AI Fellow leading work on trustworthy Machine Learning (ML). He is a Principal Research Fellow in ML at the University of Cambridge, and at the Leverhulme Centre for the Future of Intelligence where he is Programme Director for Trust and Society. His interests span AI, its commercial applications and helping to ensure beneficial outcomes for society. He serves on several boards including the Centre for Data Ethics and Innovation. He is co-director of the European Laboratory for Learning and Intelligent Systems (ELLIS) programme on Human-centric Machine Learning, and a member of the World Economic Forum (WEF) Global AI Council. Previously, Adrian held senior roles in finance.
Esra Kasapoglu
Esra Kasapoglu is Director of AI and Data Economy.
Esra brings deep experience as an industrial leader, particularly focused on business transformation and innovation. She has a keen interest in the application of emerging technologies and hands on experience of Digital Transformation, most recently as Digital Strategy Advisor of Microsoft.
Her career, with grassroots in management consulting and technology, ranges from customer relationship management, developing new ways of working and business development to senior leadership.
Esra has cross-industry expertise and worked across financial services, telecommunications, and transport and logistics industries for Big 4 and multinationals across the globe.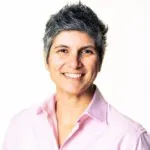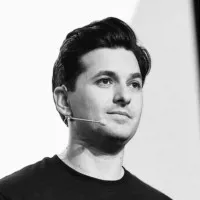 Ben Colman
Ben is Co-Founder of Reality Defender and Board Member of the AI Foundation Non-Profit.

Over the past 15 years, Ben has scaled multiple companies at the intersection of AI and privacy.

Prior to this, Ben worked in cybersecurity at Goldman Sachs, and was a graduate intern at Google.

Ben holds an MBA from NYU Stern and a bachelor's degree from Claremont McKenna College.

<!—Lead forensics script -->