Start of main content
AI in Healthcare Speakers
Prof. Peter Bannister - Chair
Peter is Vice President Life Sciences at Ada Health and has extensive commercial and operational experience in the medical device and broader life science sectors, having made key contributions to business development and innovation for multiple global organizations across surgery, imaging and digital health including clinical solutions that leverage artificial intelligence technologies such as machine learning.
Peter is an Academy of Medical Sciences Future Leader in Innovation Enterprise and Research, Honorary Professor at the University of Birmingham (Institute of Applied Health Research), chair of several NIHR/ NHSX funding panels and acts as industry spokesperson in his capacity as Exec Chair of the Institution of Engineering Technology Healthcare Sector.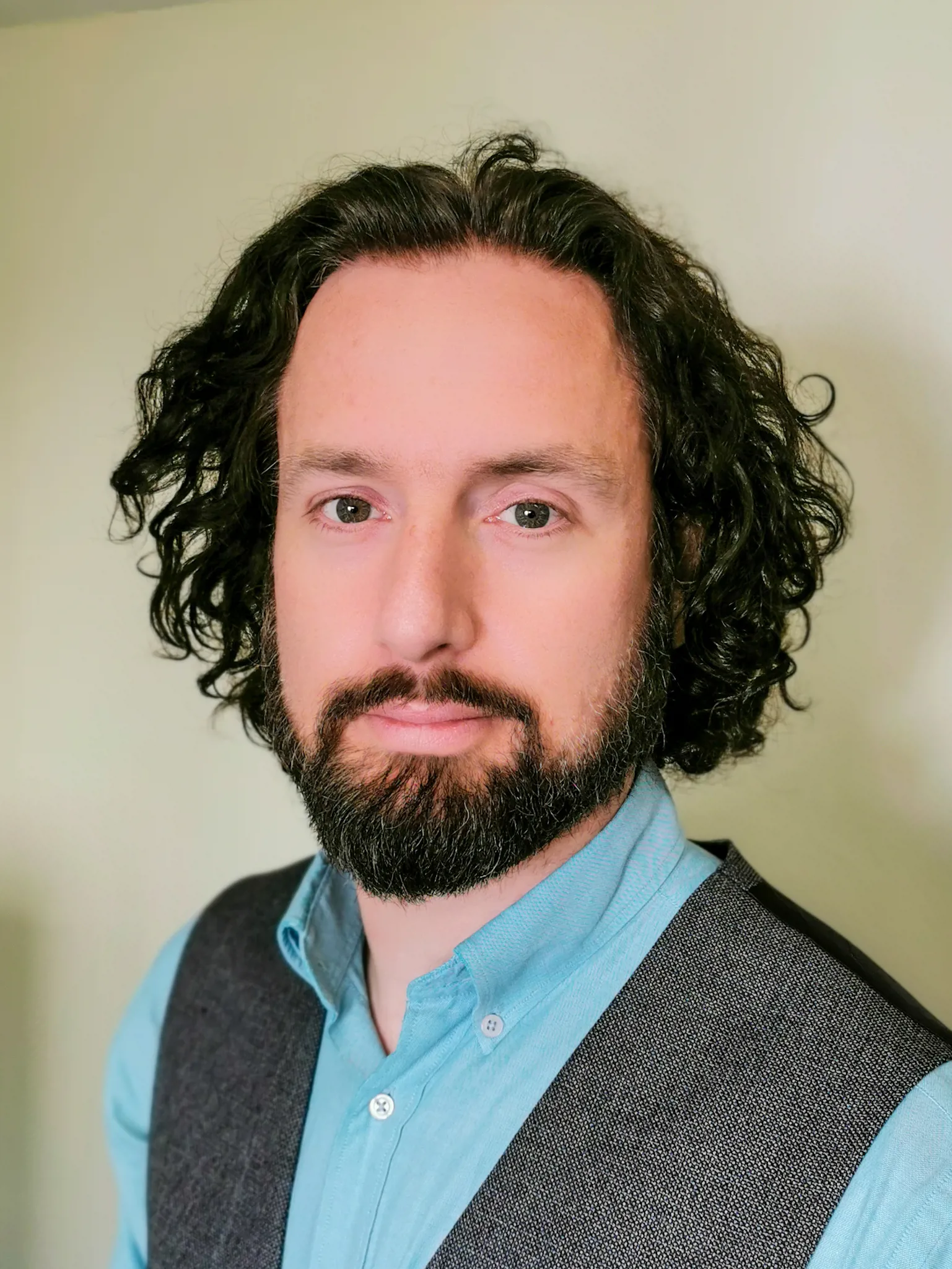 Naomi Lee - Chair
Naomi Lee is a Senior Executive Editor at The Lancet. She heads the research section of the journal, and handles peer review and commissioning across a broad range of subjects including her specialist areas of surgery, oncology, digital medicine/AI, and medical technology.  She is also a vice chair for the ITU/WHO Focus Group on Artificial Intelligence for Health. Naomi joined The Lancet in 2014. Previously she studied medicine at Cambridge University and King's College London, before training in surgery, specialising in urology and working for almost 10 years in the UK. She has completed fellowships in Argentina and Mexico. She has also studied data science at University College London.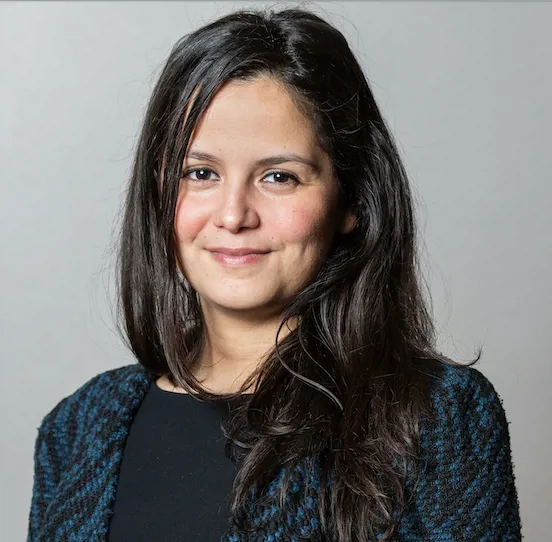 Eleonora Harwich
Head of Collaborations | NHS AI Lab| NHSX
Eleonora's work focuses on communicating and engaging with health and care professionals, the public and industry to support and share the work of the NHS AI Lab and the potential of AI.
Prior to joining NHSX, she was Director of Research at Reform think tank where co-authored papers on AI in the NHS, the value of healthcare data, commercial models in healthcare and the regulation of data-driven technologies.
She is a member of the British Standards Institution's Committee on Artificial Intelligence.
Twitter: @EleHrwch
Andrew Senior
Andrew Senior is a research scientist leading protein applications research in the science team at DeepMind in London where he led the AlphaFold team for the CASP13 protein structure prediction assessment. Previously he was tech lead for neural networks research in Google's speech recognition acoustic modelling group. Before joining Google, he taught at Columbia University and worked at IBM Research on computer vision and biometrics. He received a PhD from Cambridge University for his thesis on recurrent neural networks and is a fellow of the IEEE and IET.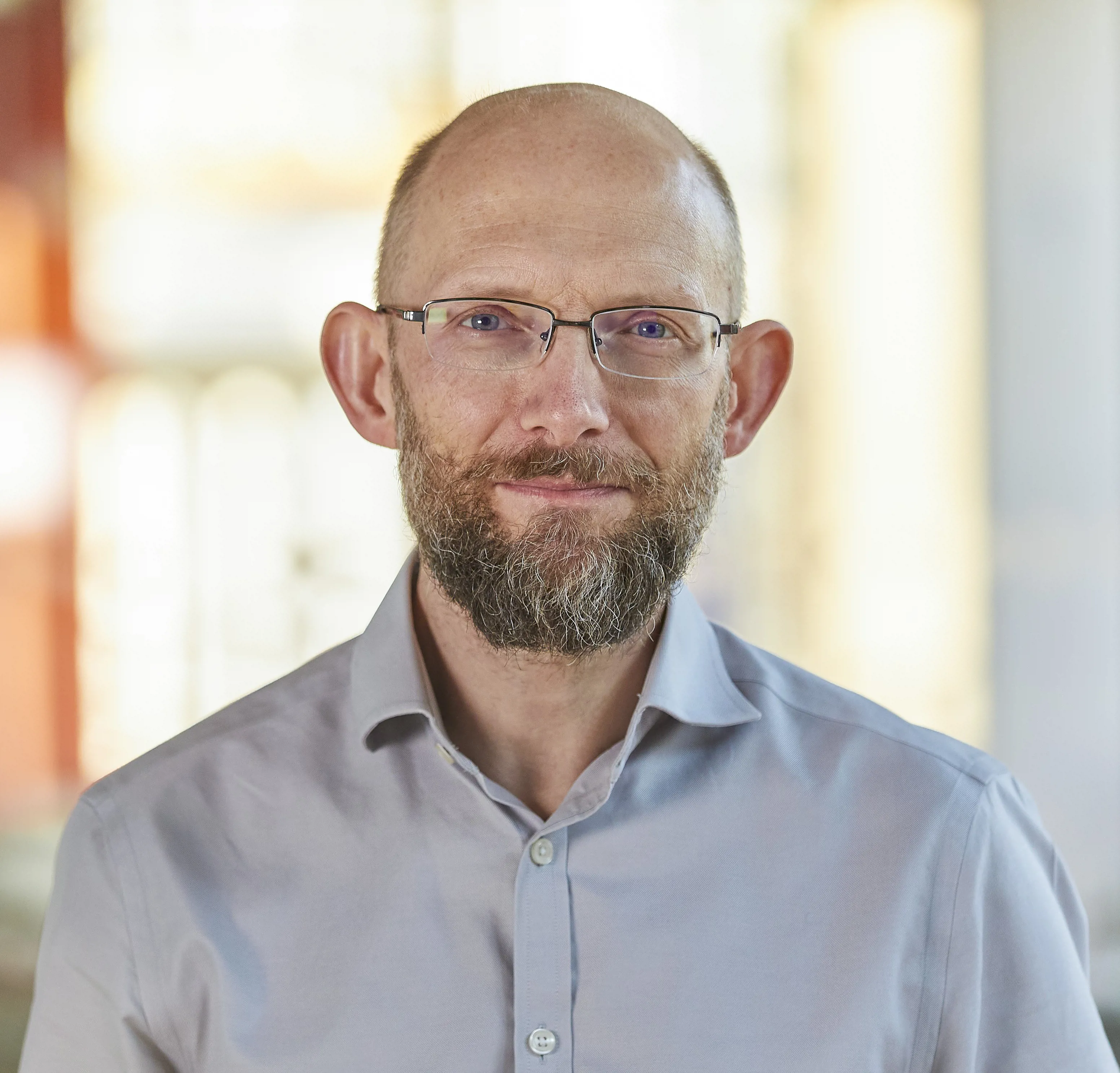 Kern Bhugra
Kern has over 20 years of experience in executive management and technology development in the medical device space. His career began at IBM with responsibilities ranging from medical imaging to global technology operations in the US, Europe, and Asia. Kern co-founded Tibion Corporation, a leader in neuro-rehabilitation, in 2002 and drove Tibion from concept through commercialization and acquisition after serving as CEO/Chairman for 7 yrs. Following Tibion, Kern ran JunoPacific Inc., a medical device design, development, and manufacturing firm, where he grew the company to over 350 employees through acquisitions and organic expansion over his five-year tenure.
After JunoPacific, Kern became the Founding CEO at Neurolutions, where he built the team and led the company through technology innovation, research & development, clinical studies, and managed the regulatory pathway to market entry, achieving both FDA Breakthrough designation as well as FDA De Novo market authorization for the first wearable, robotic, brain computer-interface for rehabilitation.   
In addition to Neurolutions, Kern served on the boards of Aerin Medical, Leonis Medical, an educational non-profit institution, as well as on the medical device screening committee of a Bay Area angel group. Kern has been a speaker at numerous conferences and academic institutions in the US, Europe, and Asia as well as a guest lecturer at Oxford University, Stanford University, and UC Berkeley. He holds several patents in the area of robotics-based neuro-rehabilitation. Kern received a BSEE from the University of Michigan and an MSEE with emphasis in bioengineering from Stanford University.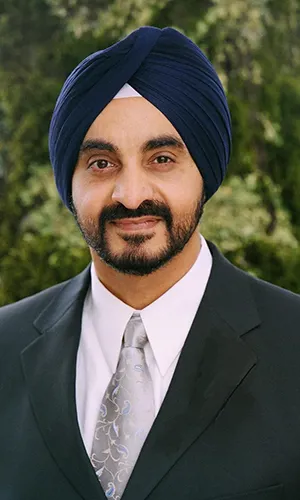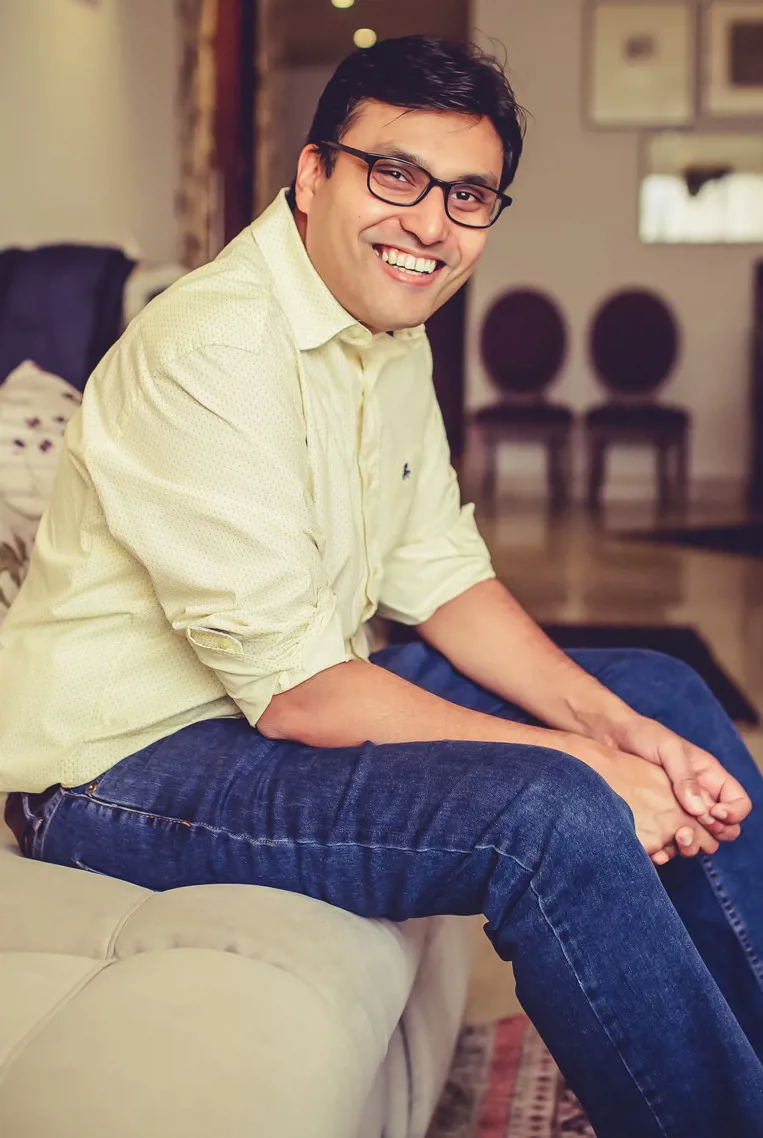 Dr. Vidur Mahajan
Dr. Vidur Mahajan runs CARING – the Centre for Advanced Research on Imaging, Neuroscience and Genomics – which works with more than 30 research groups across the world and aims to bring cutting-edge products in the artificial intelligence space into clinical practice through its platform called CARPL, which is world's only platform for the development, testing and deployment of medical imaging AI in clinical practice. CARING has published several papers on AI, including the first paper on AI in the Lancet, and has more than 100 academic and conference papers in the field across the world. He is also additionally responsible for running Mahajan Imaging, one of India's leading medical imaging providers, and CARINGdx, an advanced molecular diagnostics lab. He has done an MBA with dual majors in finance and healthcare management from the Wharton School of Business and did MBBS from Lokmanya Tilak Municipal Medical College, Mumbai.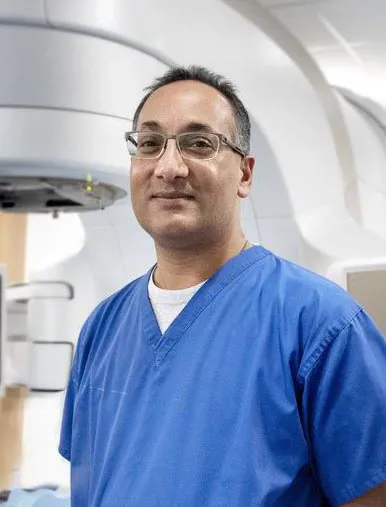 Dr Raj Jena
Dr Raj Jena is an academic radiation oncologist working at the University of Cambridge and Addenbrooke's Hospital and a Clinical Consultant member of the Innereye team at Microsoft Research.
His clinical interests are in the treatment of primary and secondary tumours of the brain and spine. His research interests span areas of imaging, radiomics, machine learning and advanced radiation therapy treatment.
He is Machine Learning and Radiomics lead of the Cancer Research UK RadNet Cambridge radiotherapy infrastructure award.
He is also Principal Investigator of the Cancer Research UK Hamlet.rt study, which is a multi-centre study for predictive radiomics and translational research in radiation therapy, and co-chair of the radiotherapy workstream at the National Institute of Healthcare Research Oncology Translational Research collaboration (O-TRC).
Emilian Popa
Founder and CEO of ILARA Health. Africa focused investor and entrepreneur.
On a mission to enable people to live healthier and longer lives, delivered via breakthrough technologies and often at a fraction of what treatments and diagnostics cost today.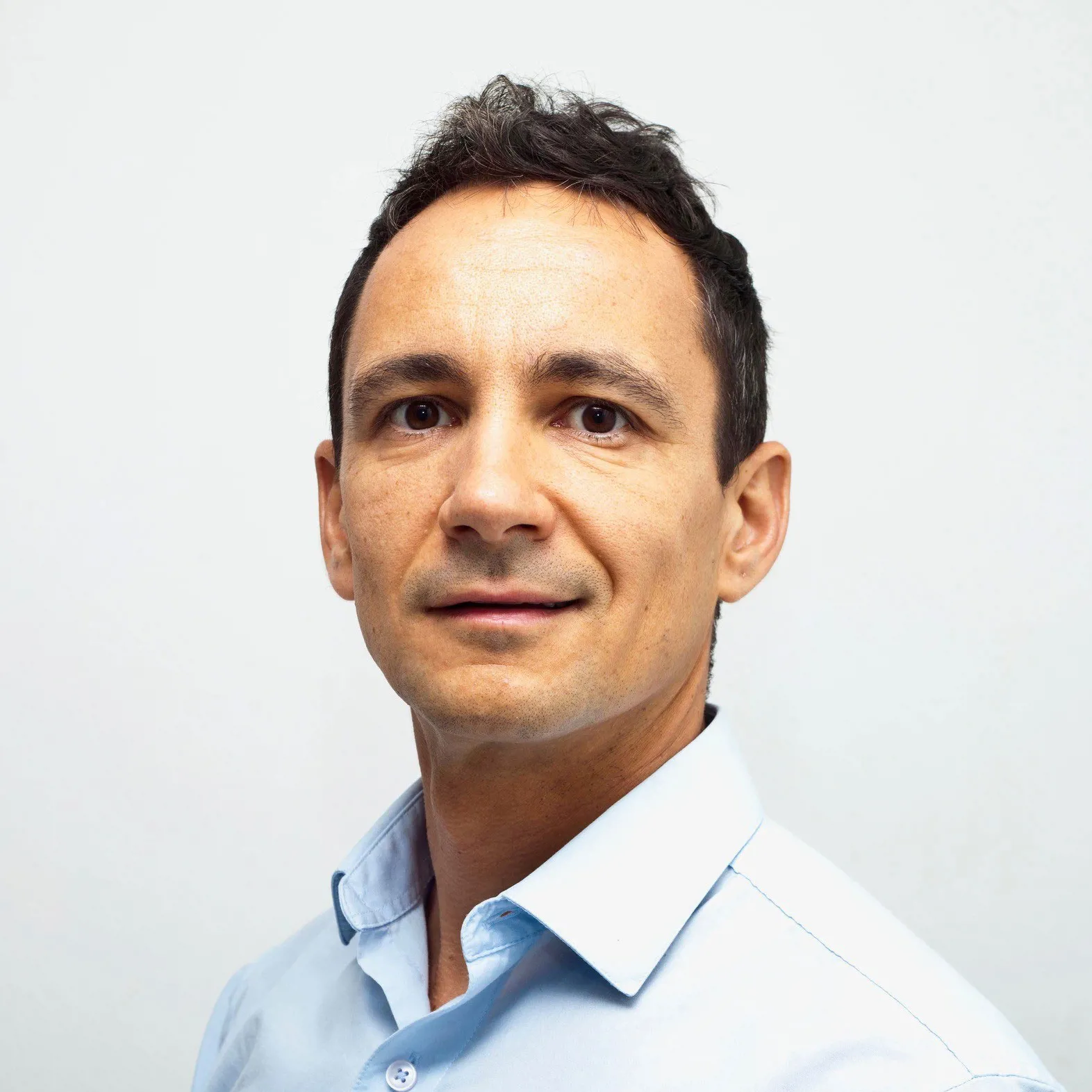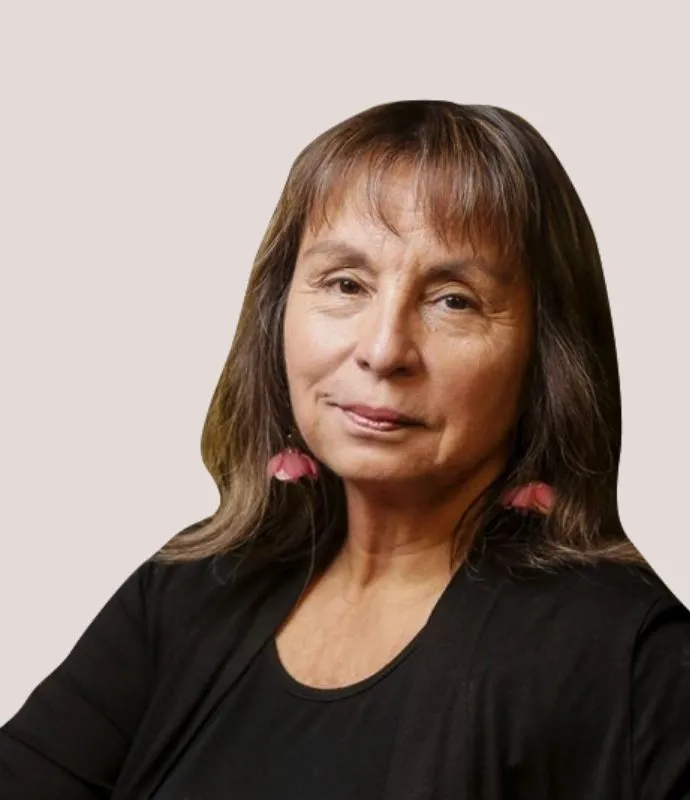 Dr Jeanette Vega Morales
Senior Adviser to the Director, Chilean National Research and Development Agency, Chile

Dr Jeanette Vega Morales (@jeanvegamorales) is a Medical Doctor and Pediatrician from the University of Chile. Doctor of Public Health graduated from the University of Illinois at Chicago. She has more than 20 years of experience in managerial positions at national and international levels.

She began her public service career, as part of the technical team supporting the Presidential Commission for Health Reform in Chile, responsible for the Laws reforming the Chilean Health system, passed by the Congress in 2005.

She moved to Geneva in 2003 and served as Director of the Department of Poverty, Equity and Determinants of Health, where she led the WHO Secretariat of the Commission of Social Determinants of Health that published its landmark report in 2008.

At the end of 2007 she went back to Chile as Undersecretary of Health, where she served during the first government of President Bachelet. After the government's term ended, she moved to the Rockefeller Foundation as Global Health Director, between 2011 and 2014.

She moved back to Chile in March 2014, appointed as Director of the National Health Insurance Agency (FONASA) by Ms Bachelet as part of her cabinet for her second term. After finishing the government's term she worked   at the UC-CHRISTUS Health Network, the biggest and most prestigious private health provider in Chile, as Innovation and Digital Health Transformation Manager. In April 2021 she moved to the private sector as CEO of Pronova Technologies, a Digital Health specialized company.

<!—Lead forensics script -->