Start of main content
AI in land, air and maritime speakers
Elise Tapping - Chair
Dr Elise Tapping is an MOD Defence Equipment & Support Chief Engineer and Deputy Technical Discipline Lead for Sensors & Electronic Systems. She has over 33 years' experience, principally within Strategic Enablers and Helicopters, including 15 years within Commercial Industry.
She has a particular interest in the use of AI to improve business decision making. Elise is the inaugural chair of the artificial intelligence technical network at the IET.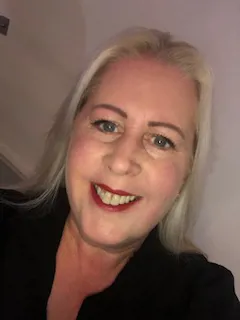 Kees van Haperen 
Kees is Director of Business Development at Borwell ltd and has had over 25 years of involvement as Management Consultant with NATO and the UK MoD in the area of capability management, systems of systems engineering and C4ISR. 
As Account Director and Programme Lead for DE&S Systems of Systems Approach with several tasks in support of MOD HQ and Front Line Commands, he led a large number of assignments involving systems engineering of military capabilities.
Is reading for a Masters in Public International Law at the University of Nottingham Law School, with his current interest in Means and Methods of Warfare, and Military Use of Outer Space. He is a member of the International Law Association (ILA), the International Society for Military Law and the Law of War (ISMLLW - Brussels). He co-authored a book entitled Soft Systems Thinking, Methodology and the Management of Change. He is a visiting lecturer at Warwick University and the Netherlands Defence Academy, and a former visiting lecturer at University of Loughborough, University College London, Warwick Business School, Cardiff University and Cranfield University. 
Kirsten McCormick 
Kirsten McCormick is a Systems Engineer at General Dynamics Mission Systems UK, specialising in Artificial Intelligence. To date, her research has covered the application of AI based solutions within avionics applications. Outside of her technical role, Kirsten is an active STEM Ambassador, inspiring the next generation into the world of technology. Alongside this, she promotes inclusion and diversity in the workplace through her position on the Women In Defence group at General Dynamics UK.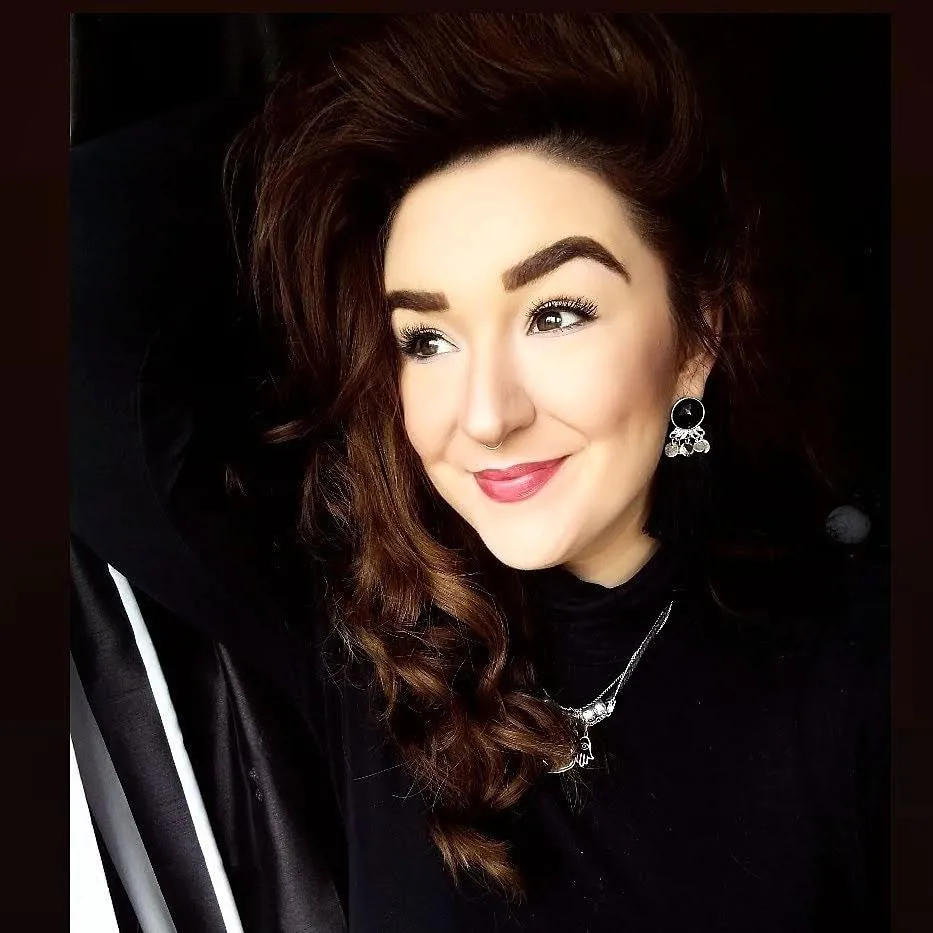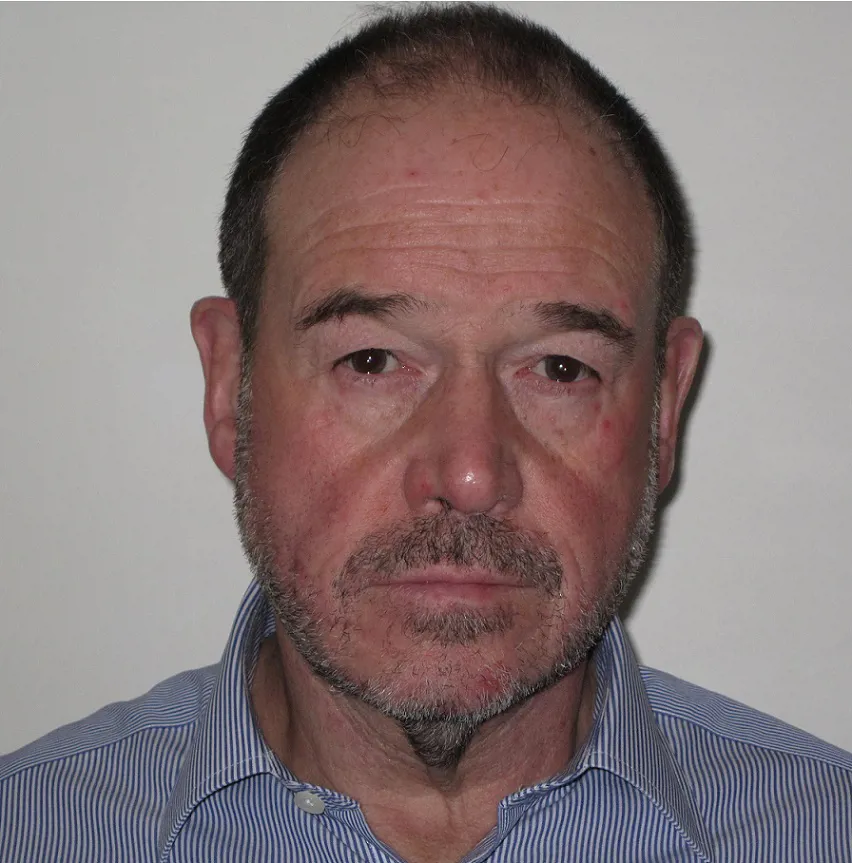 Colin Paterson 
Colin Paterson is an MOD Defence Equipment & Support Specialist Fellow and Technical Discipline Lead for Sensors & Electronic Systems. He has over 50 years' experience on air systems, principally fast jets and helicopters, including 20 years working on the F-35 Lightning II aircraft. He has a particular interest in the use of mission data to improve situational awareness.
Mark Woods
Mark is a passionate technologist who's spent too much time owning a P&L to really call himself an engineer. Innovative technology (in all its various flavours) has been the common backbone for Mark's career through mission critical delivery to innovation acceleration, global portfolio optimisation to fund raising, acquisition selection to ground-up organisation building.
Mark is the Chief Technical Advisor EMEA at Splunk and a Fellow at the World Economic Forum's Centre for the Fourth Industrial Revolution. He helps Executive teams and international policy makers understand the seismic effect that 'data-driven' approaches can achieve and to get the right blend of enabling technology, expertise, empowering guidance, and practical governance to deliver beneficial change.
Before joining Splunk he co-founded AMPLYFI. As CTO he created and scaled the AI-start-up's proprietary hybrid DL-NLP deep web analytics technology into their current products, which are used across many sectors including finance, manufacturing, FMCG and research.
He has also worked commercialising novel integrated hardware/software solutions at British Telecom (BT), Bentley and for various energy firms including Chevron, BP and Shell. Mark spent the first decade of his career as a British Army Engineering Officer, specialising in new technology introduction, strategic planning and spending time in hot and cold places that would not be on most people's bucket-list.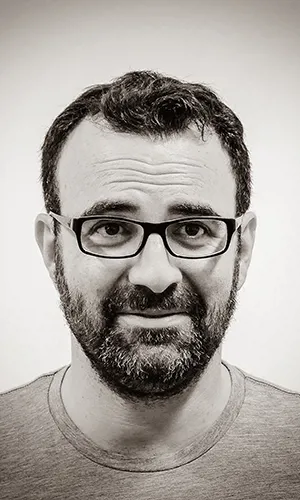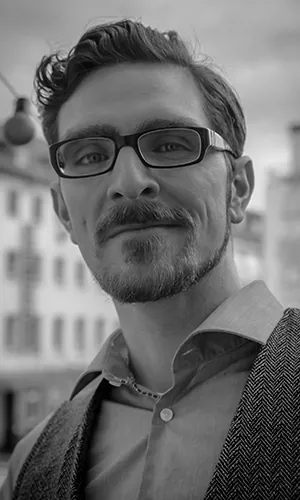 Kai Thurner
Kai is an owner and consultant at Atheniem as well as the current IDLSoc German Chapter Chairman. Kai specialises in the area of Link 22 and Project Management and for six years has supported the German government and other nations with their TDL projects and testing activities.
Kai is a former German Navy officer and during his service was the Head of Delegation for Germany in the Link 22 international project and speaker for Germany in international boards. Representing Germany, Kai has managed all international relationships and technical developments in the area of Link 22.
Kai now works as an independent consultant, providing an experienced based service and helping to achieve project success around the areas of project manager, requirements engineering, testing and procurement work on naval systems.
Huw Davies
Huw has been involved in the Tactical Data Links/Air C2 environment for over 20 years, the majority of his twenty years of military service in the UK RAF were spent specialising in the TDL field of expertise. During this time he was involved in a multitude of TDL roles and projects. Huw has operationally deployed three times, the most recent of which was February 2011, he has also instructed TDLs at the School of Air Battle Management (SABM) for four years and served a total of nine years on No. 1 Air Control Centre (1ACC), a tactically deployable Air C2 Unit.
Huw left the UK RAF in March 2012 and his current role as a company director and consultant sees him utilising his vast TDL knowledge and experience to act as an operational and engineering SME to a multitude of MODs and DODs across the world, whilst also utilising his excellent training pedigree to manage and facilitate a vast array of specialised training courses to our customers. Most recently Huw has been instrumental in the role out of the NATO CSI system across the UK, this dovetails with his concurrent support to the technical uplift of the UK's Air C2 system and its technical migration to modernised Link 16 terminals.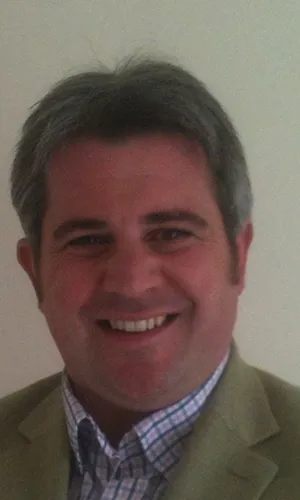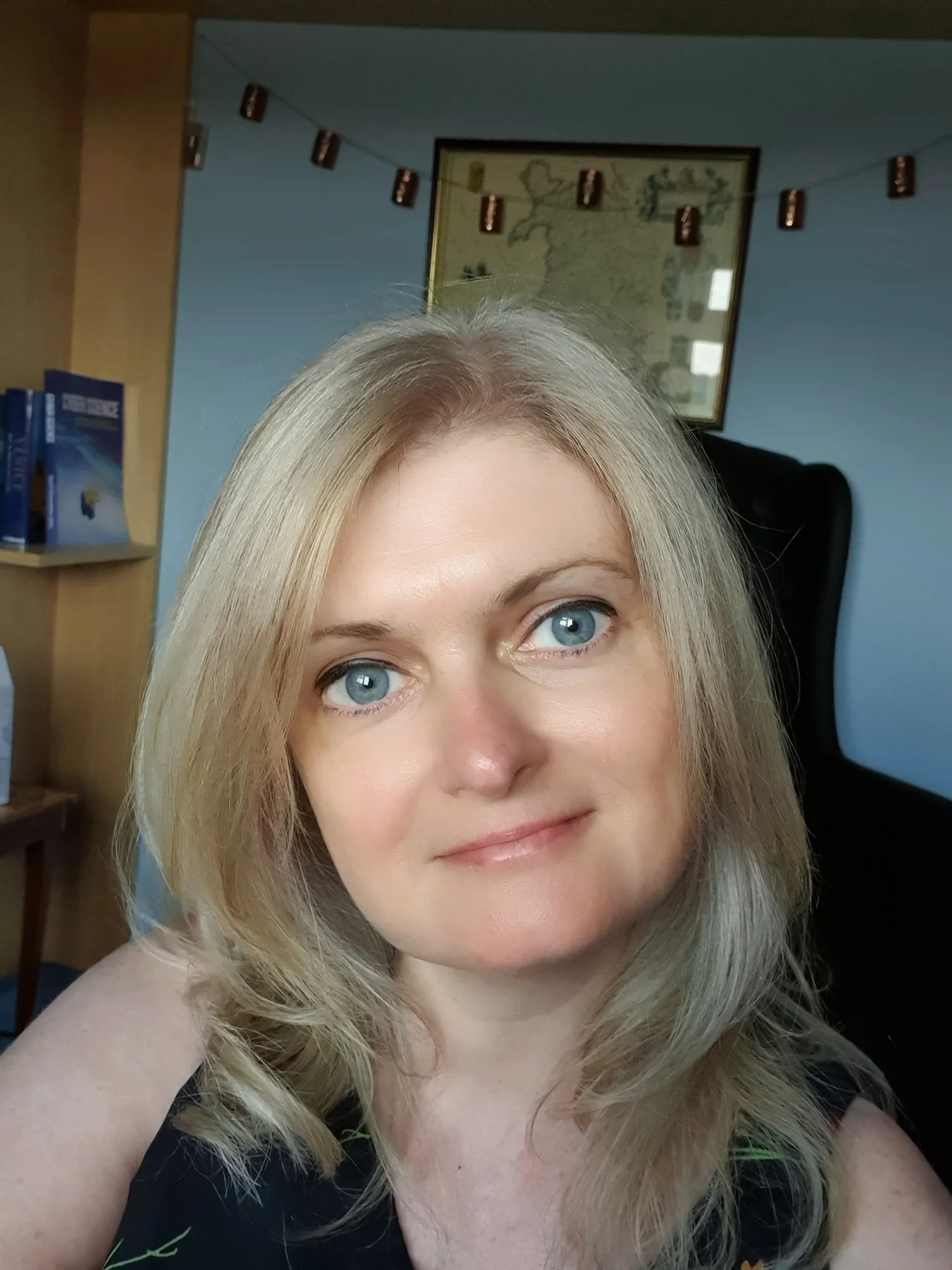 Phillippa Spencer
Dr Phillippa Spencer, Dstl Fellow. Worked at Dstl for 19 years as a statistician, covering a broad area of cutting edge problems. Currently the technical lead of Autonomy and AI vulnerabilities research.  Fellow of the IMA and RSS, recently honoured with an OBE for services to defence.

<!—Lead forensics script -->