Start of main content
AI in power systems speakers
Mark McGranaghan - Chair
Mark McGranaghan is Vice Prisident of Innovation at the Electric Power Research Institute (EPRI).
This involves coordinating across the EPRI research sectors in areas of Technology Innovation as well as developing and implementing strategy for internal coordination around all areas of innovation. Important areas of focus include EPRI's public Thought Leadership presence, government research coordination and new technology demonstrations and challenges.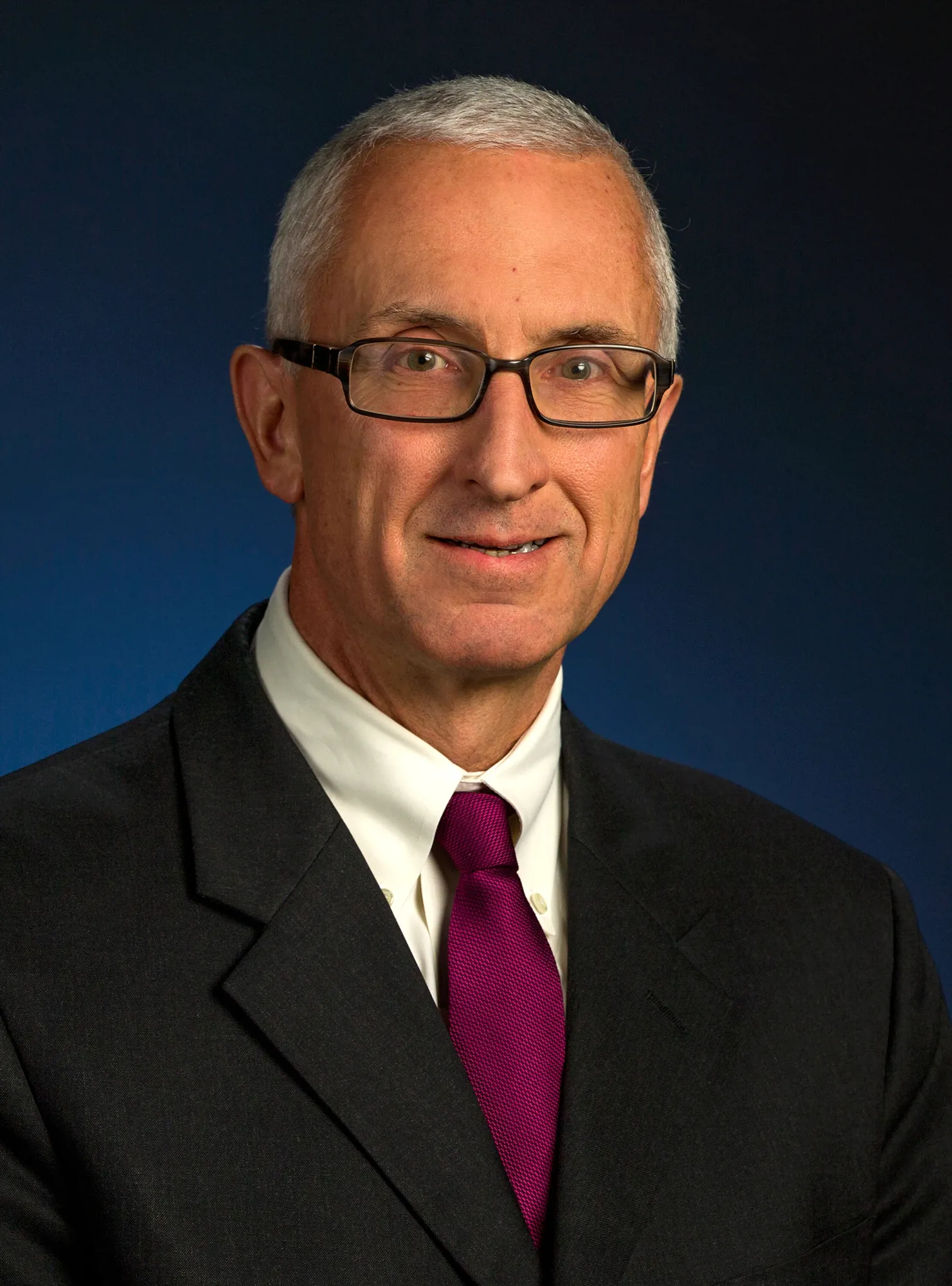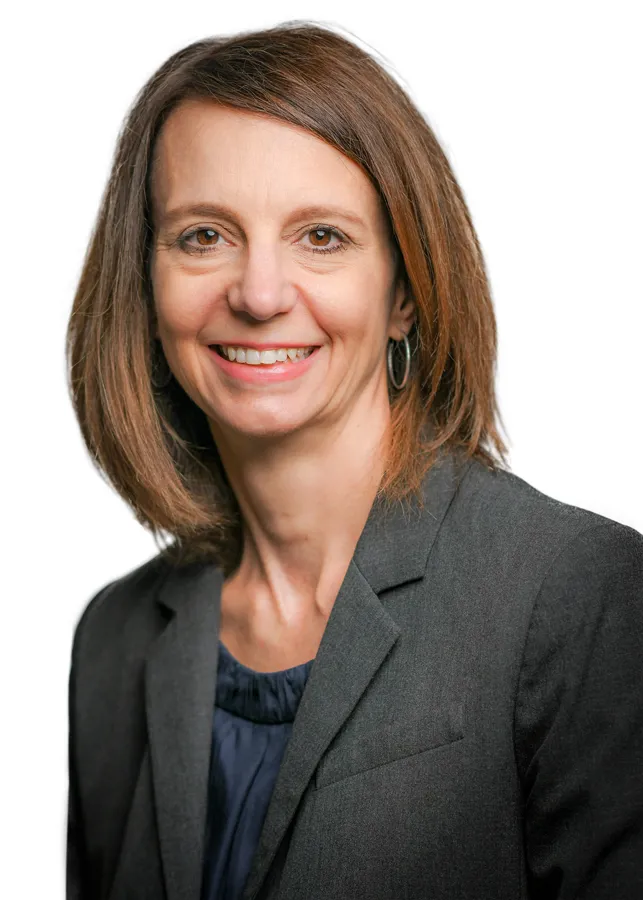 Heather Feldman
Heather Feldman is the Director of Innovation in the Nuclear Sector at the Electric Power Research Institute (EPRI).  Heather leads a team that conducts applied R&D to overcome barriers for modernizing and maximizing the utilization of the existing nuclear fleet and for deploying advanced reactors.  She is leading EPRI's initiative on Artifical Intelligence.
Prior to her current role, Feldman was the Director of Plant Support and led an expert team who develop new or enhanced technologies and processes for inspection and repair, aging management and flexible operations of nuclear power plants.  She previously led and managed the Engineering Programs area and worked in the Steam Generator Management Program and the Office of Innovation. 
Before joining EPRI, Feldman worked for United Space Alliance, where she coordinated systems engineering and integration work in the thermal area of the Space Shuttle Program. Her work contributed to the successful Return-to-Flight mission after the Columbia accident.
Feldman holds a Bachelor of Science, Master of Science, and a Doctorate in mechanical engineering from Clemson University.  She is currently pursuing a Master of Business Administration from Wake Forest University. 
Valerie Lynch
Valerie Lynch is the founder of AND Technology Research Ltd, and, as a thought leader, is an active participant in a number of creative and electronic industry organisations.
Her career began as a programmer/analyst for British Telecom and has involved creating digital and electronics-based solutions spanning the energy, health and industrial. In addition to her role at AND, Valerie undertakes research with the Cambridge University's Institute for Manufacturing into asset valuation and innovation is an advisor and consultant to companies creating and commercialising technology products.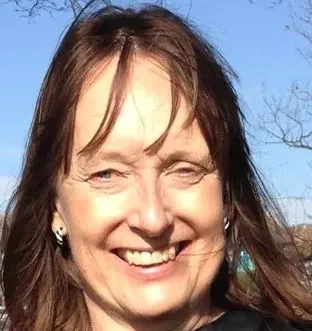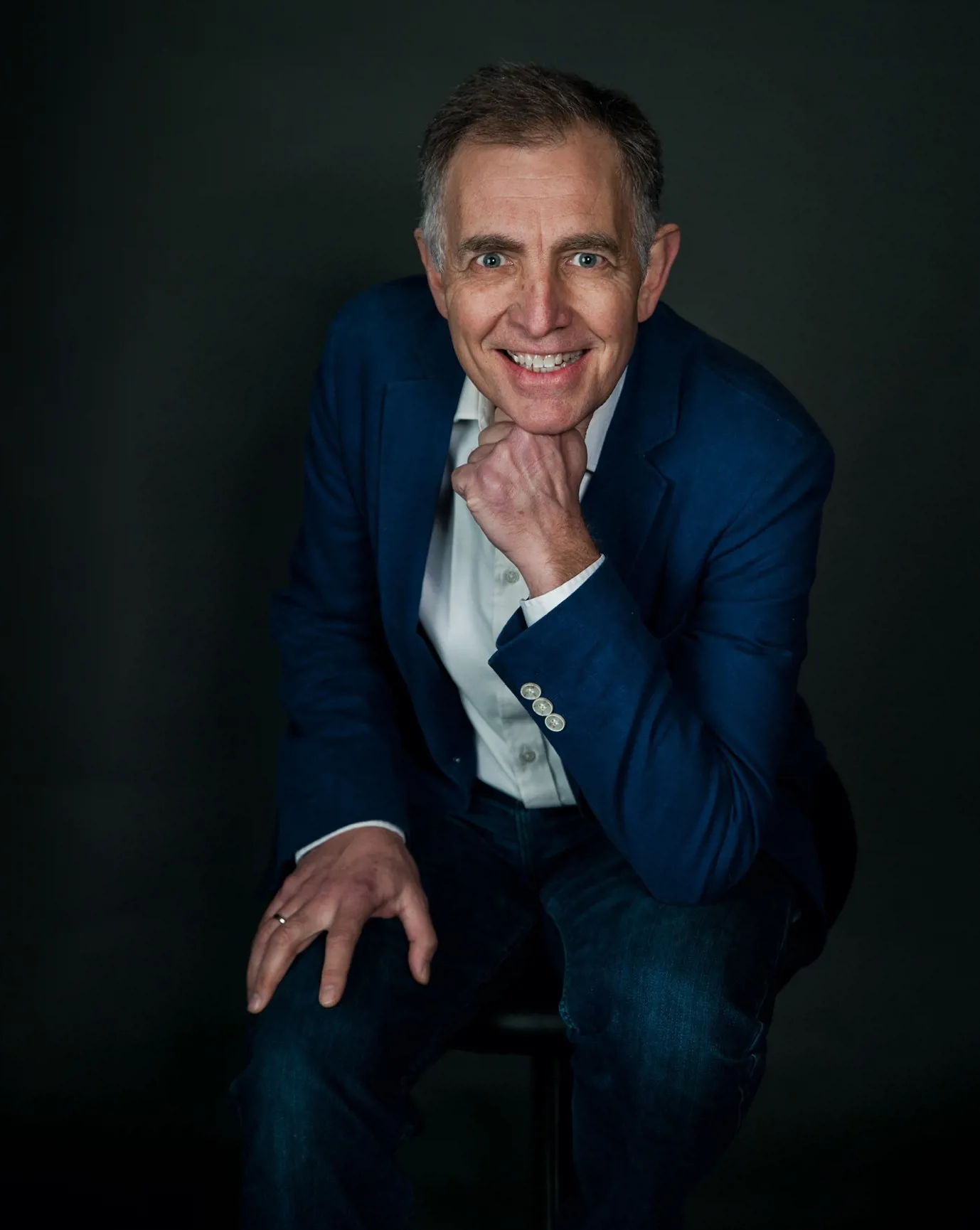 Erwin Frank-Schultz
Erwin specialises in the use of technology and data to improve decision making in asset management (e.g. predictive maintenance), operations and customer management.

Key focus areas are:  Use of Digital Twins, Analytics, AI and Distributed Ledger Technologies to address challenges in energy (smart grids, metering electric vehicles and generation), the water industry with a focus sustainability and the environment.

He also has experience in the public sector (asset management, maintenance management and logistics) and the financial services sector (payments, settlement, retail banking and insurance).

Erwin is a Certified IBM Executive Architect with over 25 years of experience in architecting IT systems, leading design authorities on large complex programmes and providing High Availability consultancy.

<!—Lead forensics script -->