Start of main content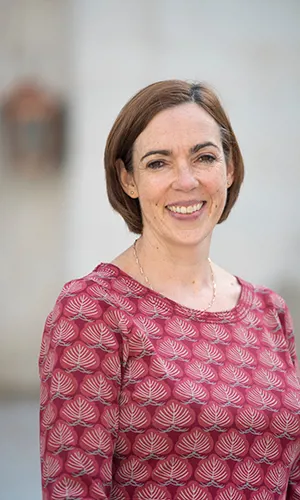 Sarah Sharples - Chair
Professor Sarah Sharples is Chief Scientific Adviser for the Department for Transport.  She is a Professor of Human Factors in the Faculty of Engineering at the University of Nottingham and from 2018-2021 was Pro-Vice-Chancellor for Equality, Diversity & Inclusion and People.
She has led research in transport, manufacturing and healthcare, and currently leads the EPSRC (Engineering & Physical Sciences Research Council) Connected Everything Network Plus.
She founded and co-director of the EPSRC Horizon Centre for Doctoral Training, and has led research programmes examining implementation of new technologies in rail, highways and aviation. She was President of the Chartered Institute of Ergonomics and Human Factors from 2015-16.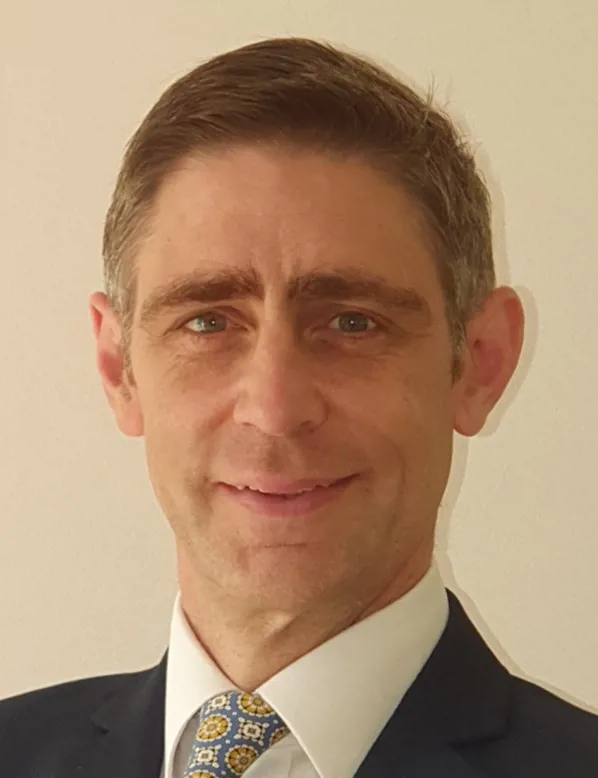 Mark Enzer 
Mark Enzer OBE, Head of the National Digital Twin programme (NDTp) at the Centre for Digital Built Britain and Chief Technical Officer of Mott MacDonald
Mark is a keen champion of innovation in the context of collaborative delivery models and he is particularly interested in the transformation of the infrastructure industry, including: systems-thinking, digital transformation, connected digital twins, data infrastructure, low-carbon sustainable solutions and the circular economy in the built environment.
As the Head of the NDTp, Mark is contributing to the leadership of this ambitious programme to enable an ecosystem of connected digital twins across the built environment.
James Cowan
James Cowan is the Security Risk Manager at Heathrow Airport and a frequent speaker at industry events. With over 20 years in both public and private sectors, James has experience in Risk Management, Aviation Security Policy, Emergency and Business Continuity Planning, Intelligence Gathering and Dissemination and Law Enforcement Practices. James is also an advisor to the United Nations on Aviation Security and Law Enforcement and has recently worked on a project to improve security in developing nations with the UNODC.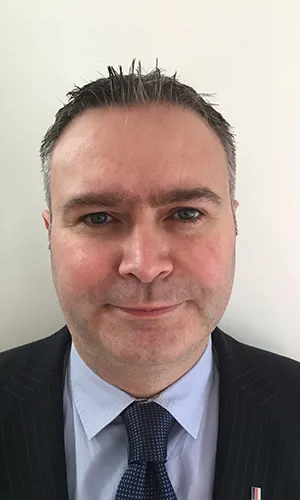 Ben Hooper
Ben Hooper is a Chartered Mechanical Engineer who has worked on 5 continents. Working with Subsea robots, then remote locations through to drones and now into the Space sector at Teledyne e2v
Dr. Asteris Apostolidis
Dr. Asteris Apostolidis is appointed as Associate Professor of Aviation Maintenance, Repair and Overhaul (MRO) Engineering at Amsterdam University of Applied Sciences. Throughout his career, Asteris has dealt with the technical and strategic problematics of the design, operation and maintenance of aircraft. His areas of interest include Artificial Intelligence in Aeronautical Systems, Sustainability in Air Transport and Innovative Aeronautical Architectures. He is a member of Technical Advisory Boards of EU and National research projects. He co-chairs the Data Management committee of the G-34/WG-114 Joint International Working Group for the certification of Artificial Intelligence-based Technologies in Aviation. Previously, Asteris has worked in the Strategy Technology Office of the Air France-KLM Group. He has also worked as a lead technical consultant for major European aerospace manufacturers, including Airbus, Safran, Rolls-Royce and Liebherr Aerospace. He is an active researcher, student advisor and guest lecturer in various academic programmes. He holds a PhD in Aerospace Engineering from Cranfield University (UK).

Paul Newman
Paul Newman is Co-Founder & CTO at Oxbotica, the universal autonomy software company building the technology that will drive the next generation of autonomous vehicles.
With a global reputation as a creator and innovator of autonomous vehicle (AV) technology, Paul is also BP Professor of Information Engineering at the University of Oxford, and Founder & Director of Oxford Robotics Institute.
In 1999, Paul set out the fundamentals of the large-scale navigation problem SLAM which underpins the autonomous vehicle revolution. After three years at MIT working on subsea and land autonomy, he returned to the University of Oxford in 2003 and built the UK's first AV stack. He continues to lead the way in AV innovation, having authored 200 papers, garnered 16,000 citations and registered 22 patents.
His pioneering approach to autonomy is being successfully harnessed for real-world application at Oxbotica – on roads in four continents, down mines, across warehouses and around airports. 
Paul is a strategic advisor to businesses and government bodies. He serves on the UK Government's Department for Transport Science Advisory Council and the BSI Standards Committee for AV technology. In 2015, he was elected a Fellow of the IEEE, the IET and the Royal Academy of Engineering.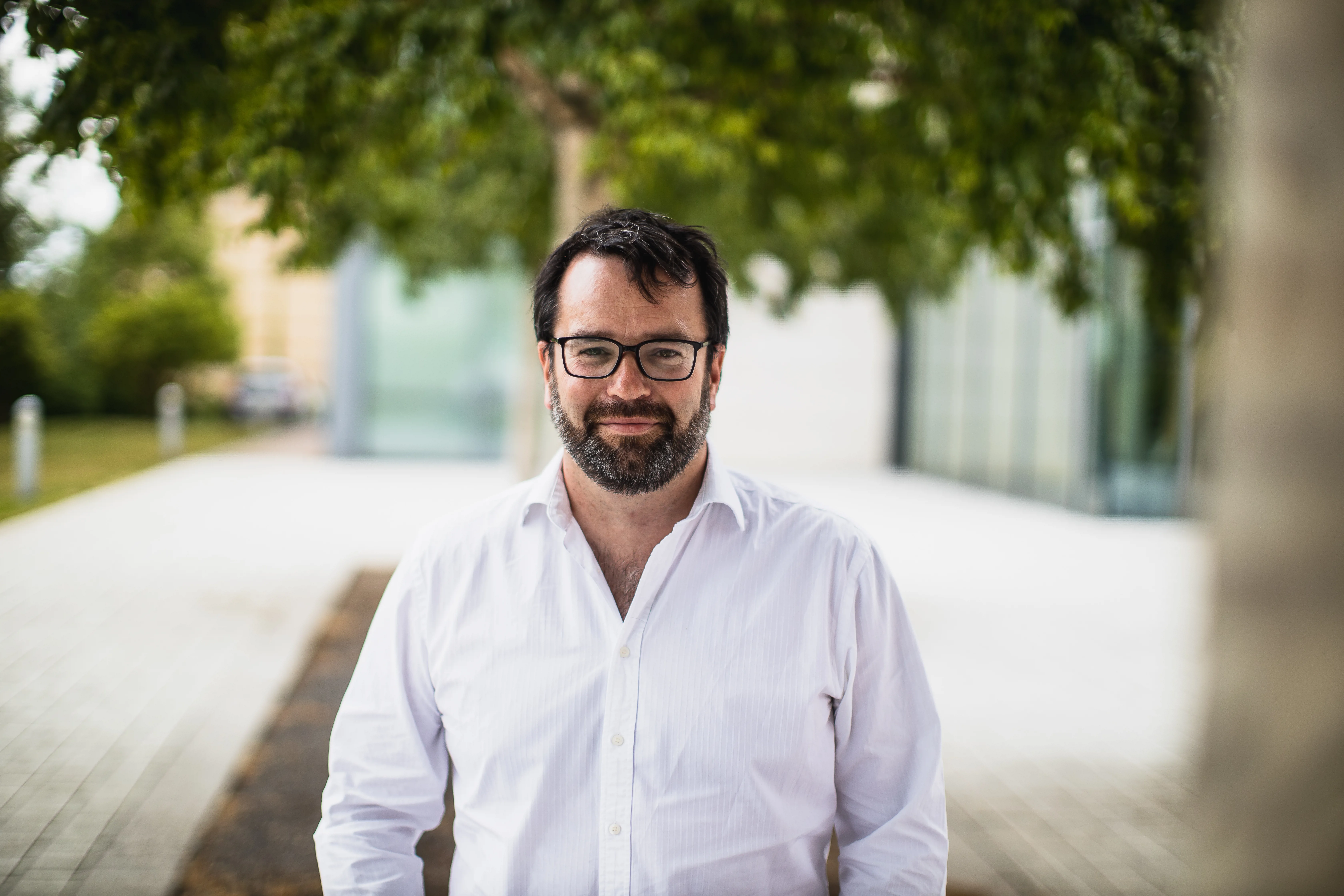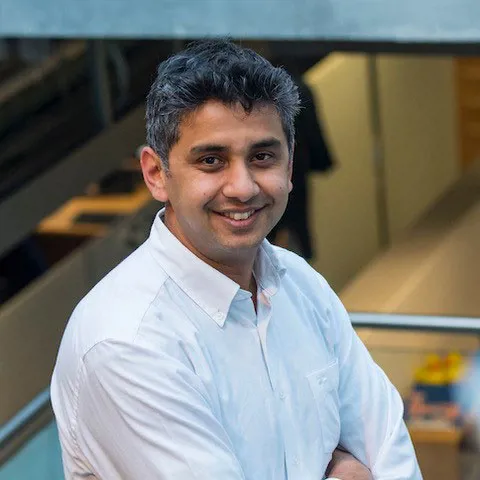 Professor Sarvapali Ramchurn
Prof. Sarvapali Ramchurn is a Professor of Artificial Intelligence, Turing Fellow, and Fellow of the Institution of Engineering and Technology.

He is the Director of the UKRI Trustworthy Autonomous Systems hub (www.tas.ac.uk) and Co-Director of the Shell-Southampton Centre for Maritime Futures.

He is also a Co-CEO of Empati Ltd, an AI startup working on decentralised green hydrogen technologies.

His research is about the design of Responsible Artificial Intelligence for socio-technical applications including energy systems and disaster management.

His research involves applying techniques from Machine Learning, HCI, and Game Theory.

He has won multiple best paper awards for his research and is a winner of the AXA Research Fund Award (2018) for his work on Responsible Artificial Intelligence.

He has pioneered the development of AI-based disaster response systems using multi-UAV systems, AI-driven large-scale battery management for smart grids and an AI bot that outperformed more than 5M human players (top 0.7%) in the English Premier League Fantasy Football Tournament. 

<!—Lead forensics script -->