Start of main content
Opportunities in AI speakers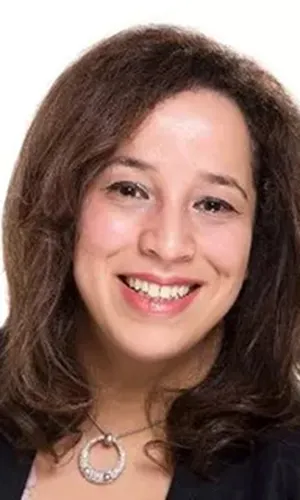 Nadia Abouayoub - Chair
Nadia Abouayoub is a strategist and specialist on Innovation for the Financial Sector. She is a member of the British Computer Society's (B.C.S.) Artificial Intelligence Specialist Group Committee (S.G.A.I). She is a Fellow of the Royal Society of Arts (FRSA). She has a MSc. in Computing and DESS in A.I. and Databases from the University of Dijon. She has a MSc. in Formal Methods and the Security of Systems from Royal Holloway, University of London. As a member of several committees. Nadia is passionate about the finance and new technology sectors.
One such initiative saw her organise a VISIO conference with NASA for the World Youth Congress in 2004 to enable participants to experience the intricacies of robot navigation and the exploration of Mars.
She is a member of the Expert Digital Panel for the IET (Institution of Engineering and Technology in the UK) and a panel member for one of the UK university Industry/ Academy panel, which aims is to advise on the skills required for the future workforce. Nadia is a member of a United Nations focus group on AI in smart cities.
Nadia is also the organiser of the International Machine Intelligence Competition, run by the S.G.A.I.; and has organised several workshops and lectures focused on educating the public about Artificial Intelligence.
Personally, she has an interest in the United Nations Sustainable Development Goals, for which she has organised many volunteer workshops.
She has written articles focusing on the impact of AI in the financial sector. Her career was launched with JP Morgan and since then has accrued over 15 years' experience within the investment banking sector in such fields as Risk Management, Product Control and Technology in Trading Applications.
She is the founder of AIFINAI, an educational platform, and is currently writing her first book on the Education and impact of AI. She is currently a Lecturer/ Module Leader on a newly created MSc in Data of Science. Nadia is sought after as an expert in innovation and digital strategies in the financial sector.
Ronjon Nag - Chair
Ronjon Nag is founder of R42 Group and is an Interdisciplinary Distinguished Careers Institute Fellow at Stanford University where he teaches courses for AI in healthcare. He has invented and deployed artificial intelligence systems for over three decades. He received a PhD in engineering from Cambridge, an MS from MIT, the IET Mountbatten Medal at the Royal Institution, and was a Harkness Fellow at Stanford University. Companies he has co-founded or advised have been sold to Motorola, BlackBerry, and Apple.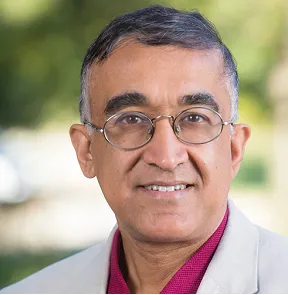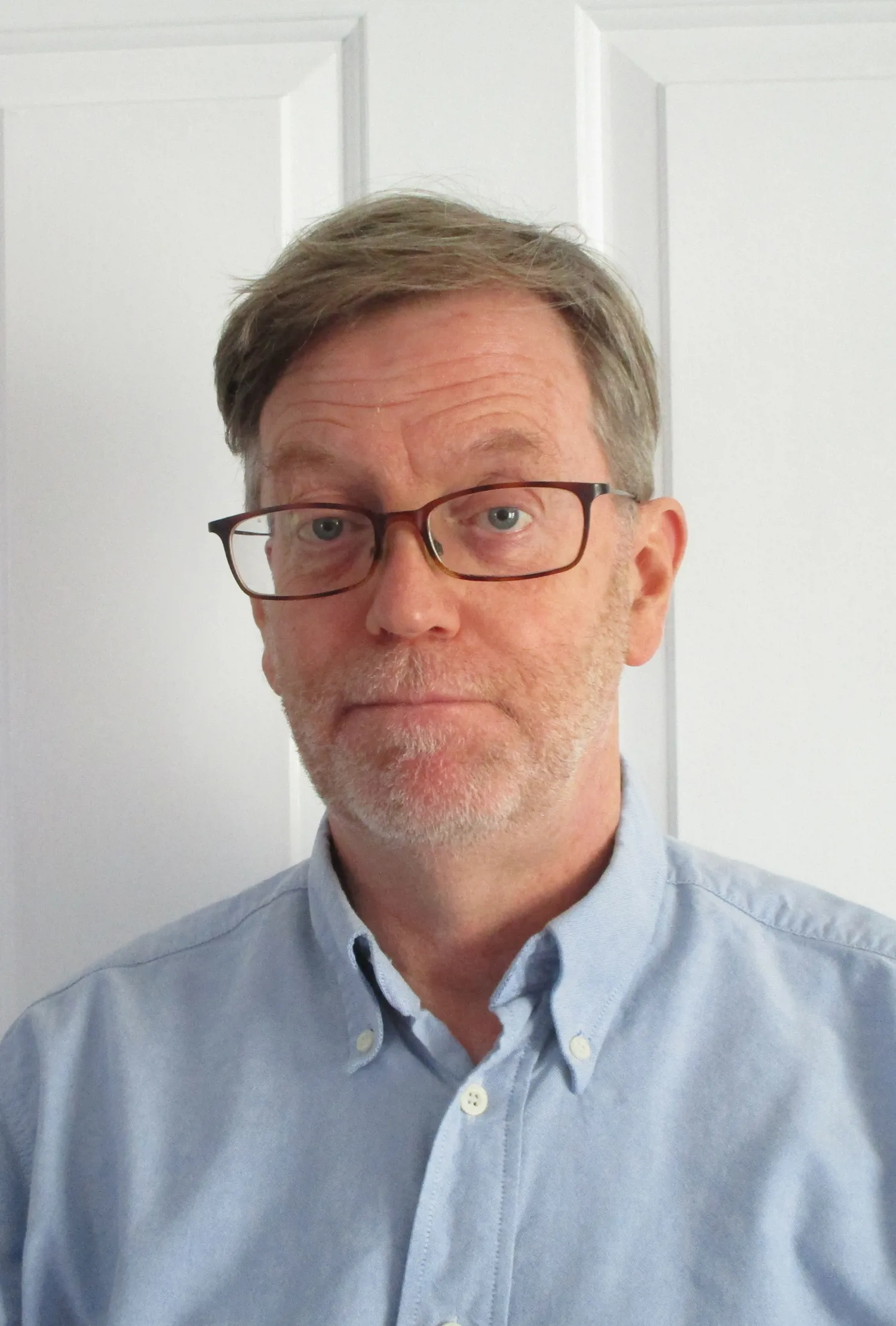 Chris Moore 
Chris is a Technology Sector Specialist at the UK's Department for International Trade (DIT), working in the Technology and Smart Cities Team.  In this role, he assists technology companies to establish a presence in the UK, and UK tech companies to do trade overseas. Chris covers the Software sector, with interests in artificial intelligence, data analytics, cloud computing, data centres, and cyber security. He has also been engaged with the development of the UK Government's AI Strategy, working closely with the Office for AI.
Prior to this role, he spent nearly two years working in the Tech City Investment Organisation, where he assisted technology companies based outside of the UK to set-up in London's Tech City (Silicon Roundabout). Chris was also the Programme Architect for the Global Graduate Entrepreneurs (Sirius) Programme, which brought global entrepreneurial talent to set up new businesses in the UK.
Chris has over 25 years industry experience in research, technology development management, manufacturing and marketing in the USA and Europe. He has experience covering knowledge transfer, innovation, Intellectual Property assessment, engagement with early-stage companies, the VC community and developing routes to market.
Sana Khareghani
Sana is currently the Head of the UK Government's Office for AI – a joint DCMS/BEIS unit.  Holding a BSc in Computer Science and MBA from Massachusetts Institute of Technology, Sana has over 20 years' experience in technology and business across the private and public sectors in corporate, software engineering and management consulting roles.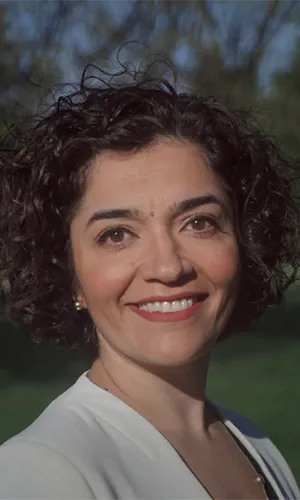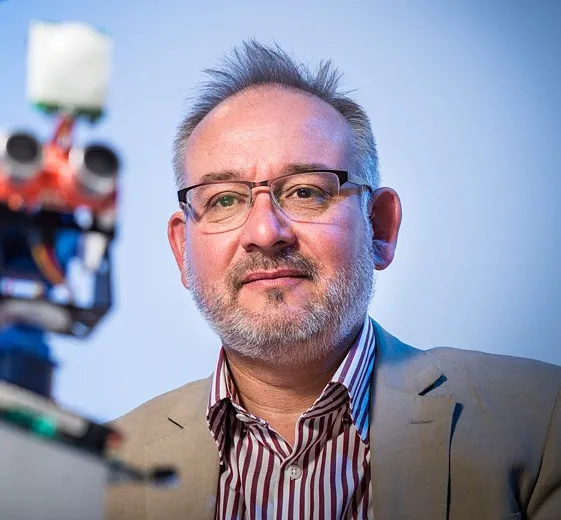 Rob Wortham
Rob is a Senior Lecturer within the Department of Electrical and Electronic Engineering at the University of Bath, UK. He currently teaches robotics and AI, and is the Director of Studies for the Bath MSc programme in Robotics and Autonomous Systems.
Rob completed his PhD at the University of Bath researching in AI and robotics within the Department of Computer Science. His research focusses on robot action selection, robot transparency and the ethical considerations of building and deploying autonomous intelligent systems.
Previously Founder and CFO of RWA Ltd, a major international company developing IT systems for the leisure travel industry, Rob has an entrepreneurial background, and is a proven leader in the analysis, design and delivery of large and complex systems.
Rob is also a Director of The Society for the Study of Artificial Intelligence and Simulation of Behaviour (AISB) – a long established academic society focussed on AI.  He is currently part of the IEEE committee preparing IEEE P7001 – a standard for transparency of autonomous systems, and part of the British Standards Institution group ART/1 looking at AI standards.
Qualifications
PhD Intelligent Systems, University of Bath
B.Sc/M.Eng Electrical and Electronic Engineering, University of Bath (1st Class)
Fellow of British Computer Society (FBCS), Chartered Engineer (C.Eng), Chartered Information Technology Professional (CITP), Member of the Institute of Engineering & Technology (MIET), Fellow of the Higher Education Academy (FHEA)
Maria Axente
In her role as Responsible AI and AI for Good Lead at PwC, Maria leads the implementation of ethics in AI for the firm while partnering with industry, academia, governments, NGO and civil society, to harness the power of AI in an ethical and responsible manner, acknowledging the benefits and risks in many walks of life.
She has played a crucial part in the development and set-up of PwC's UK AI Center of Excellence, the firm's AI strategy and most recently the development of PwC's Responsible AI toolkit, firms methodology for embedding ethics in AI.
Maria is a globally recognised AI ethics expert, an Advisory Board member of the UK All-Party Parliamentary Group on AI, a member of BSI/ISO & IEEE AI standard groups, a Fellow of the RSA and an advocate for gender diversity, children and youth rights in the age of AI.
Twitter: https://twitter.com/maria_axente
LinkedIn: https://www.linkedin.com/in/mariaaxente/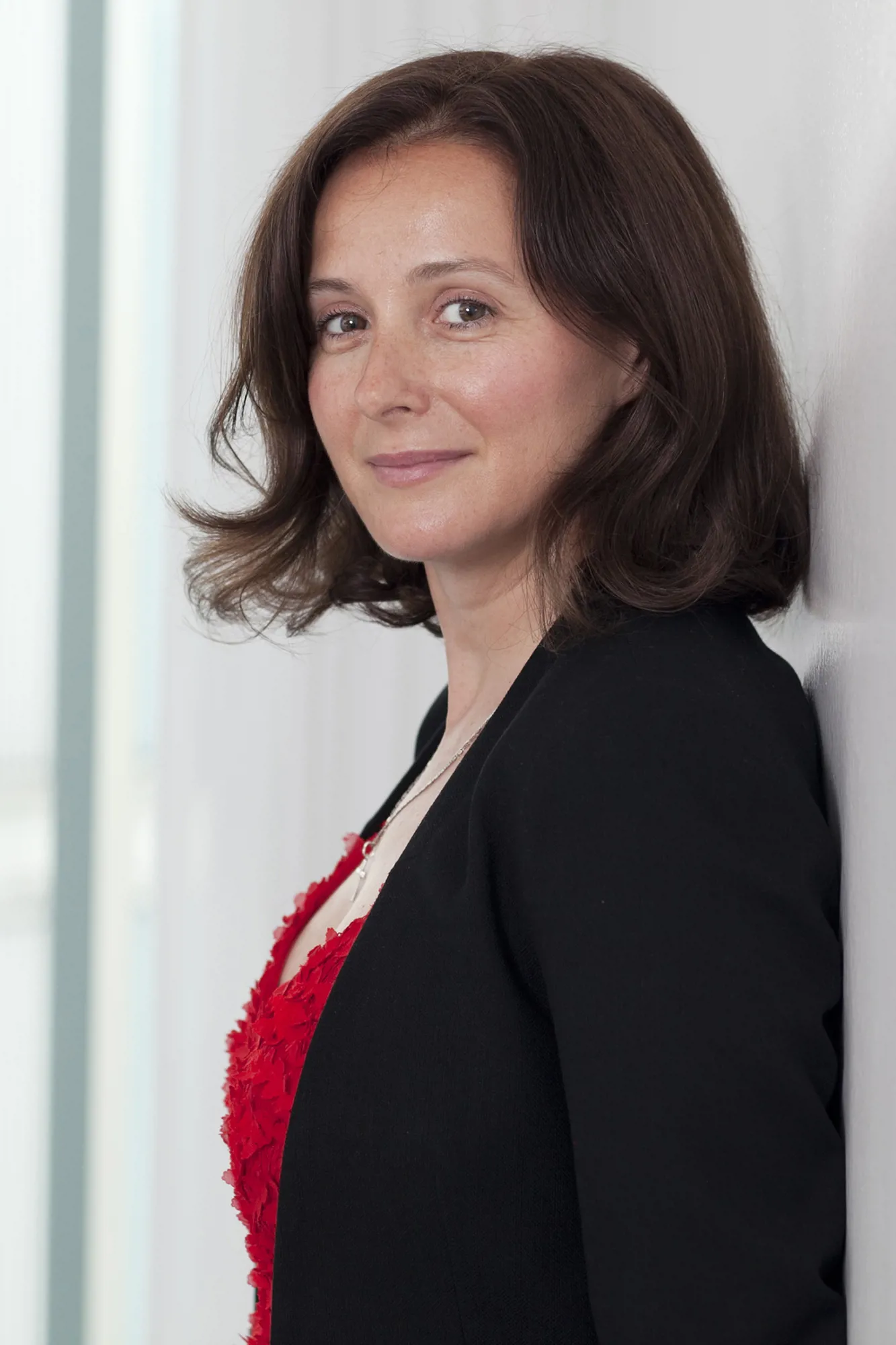 <!—Lead forensics script -->